Thursday, September 21st, 2017
White Pines Golf Club and Banquets

500 West Jefferson Street
Bensenville, IL 60106
630-766-0304
http://www.whitepinesgolf.com



Registration: 3:30 PM - 4:00 PM
Technical Presentation: 4:00 - 5:00 PM
Cocktails: 5:00 PM - 5:50 PM
Dinner: 5:30 PM
Technical Presentation
Edward Norton - Alpha Technologies

"Review of Rotational and Oscillatory Shear Rheometry for Quality Control in Rubber Processing"

Ed Norton Bio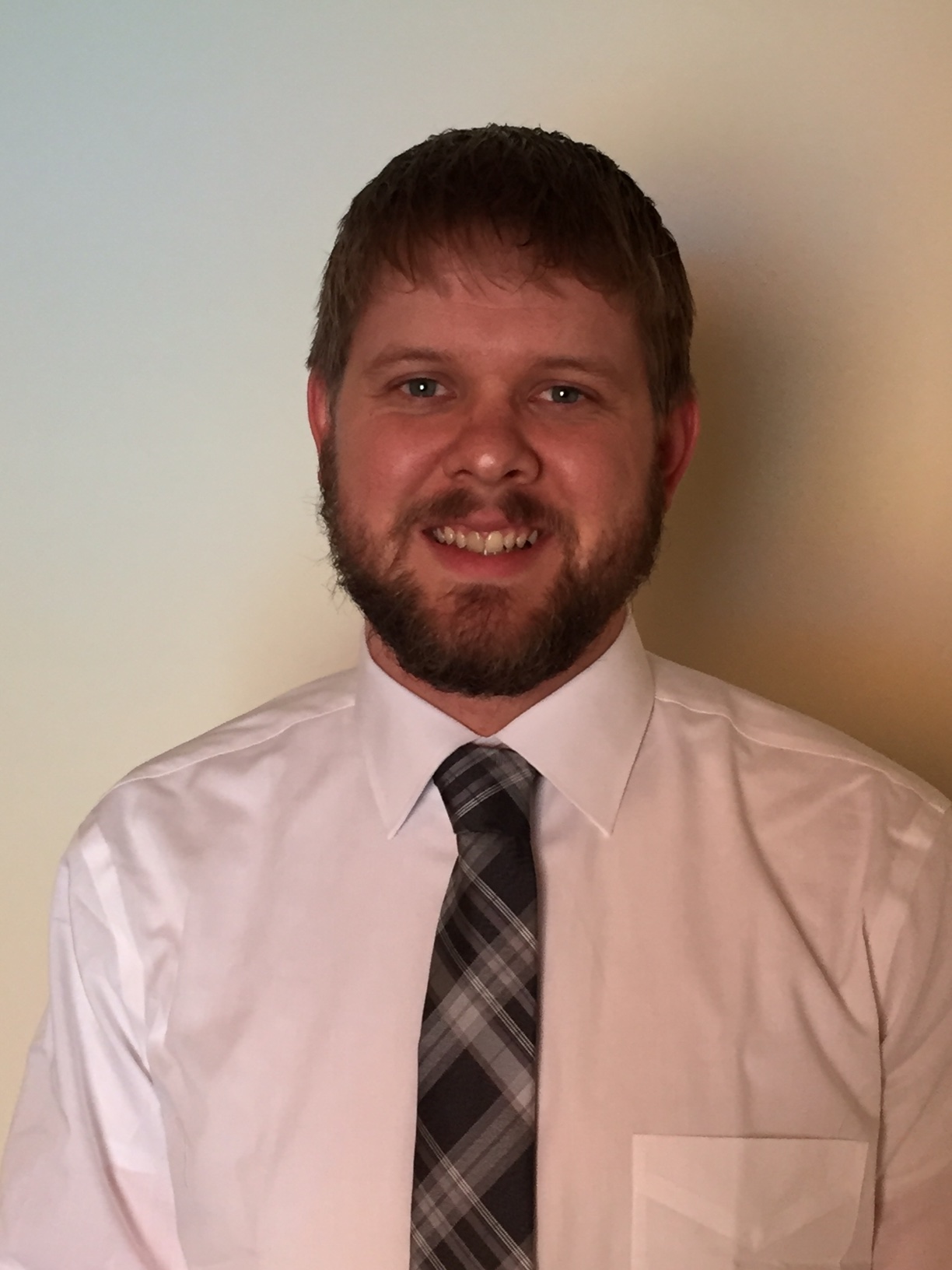 Ed Norton was born in Cleveland, OH. He graduated from Rose-Hulman Institute of Technology in 2011 with a BS in Chemical Engineering. He has been working at Alpha Technologies since 2010 as an applications specialist. His primary job functions include customer training and demos, R&D, and aftermarket support. He works to help customers in the rubber industry, including manufacturers, custom compounders, and R&D labs, evaluate their formulations, processes and products using viscometers, rheometers, and other instruments. He has participated in many Rubber Groups and Conferences in the United States. He joined the polymer engineering graduate program at the University of Akron in 2012 where he is currently working on his Masters.
Special Thanks to Our Donors at the CRG Chicago Golf Outing July 20th at Village Links in Glen Ellyn, and at the CRG Wisconsin Golf Outing on August 9th at Hawk's View in Lake Geneva, IL!