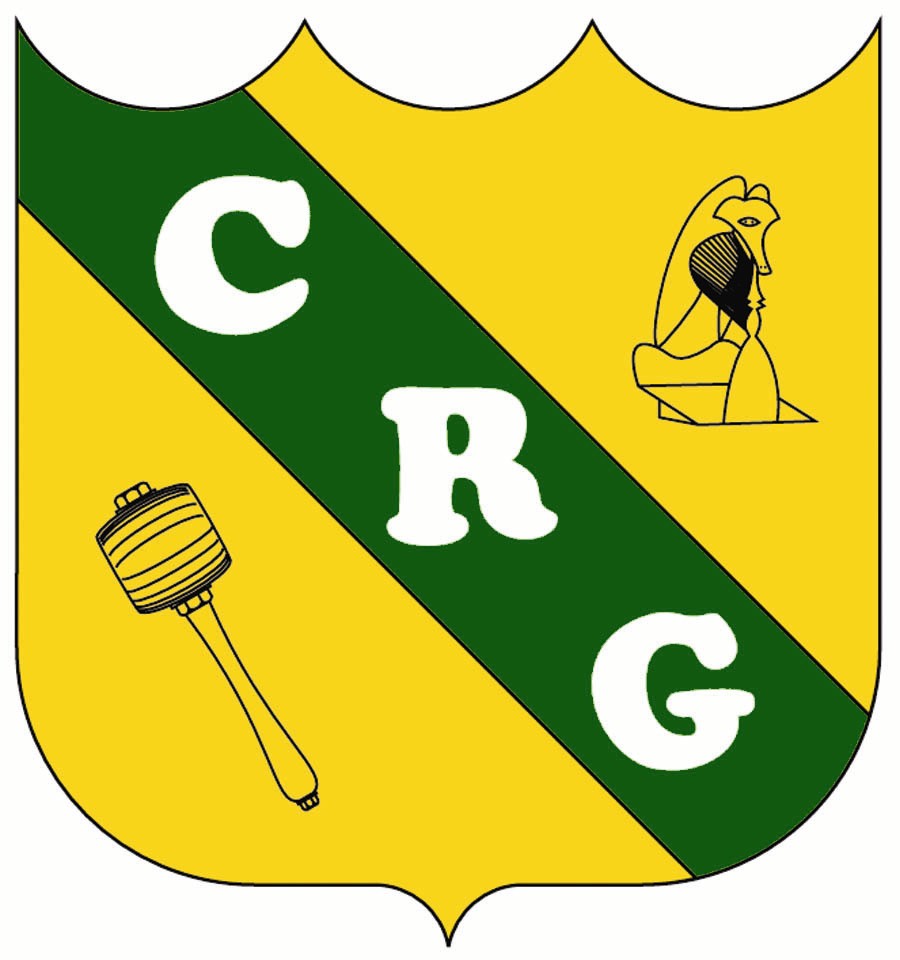 The Chicago Rubber Group, Inc.
A Subdivision of the Rubber Division, American Chemical Society
Rubber Division, ACS
See more about the RDACS at
rubber.org
Home
President's Message
CRG Basics of Rubber Technology Course
Schedule of Events
Executive Board
Scholarships and Education Awards
Membership
Donations
Payments
Sponsors
Newsletter
<<Rubber Division ACS>>
Annual Golf Outings
Our Bylaws
Area Director's Report for May, 2017
The 191st Technical Meeting was held April 25 - 27 in Beachwood, OH. The Keynote speaker for the event was Kurt Aerts Vice President of Specialty Elastomers with Exxon Mobil. Attendance was over 230 making it the best attended Spring meeting in several years. Some of the motions passed in the meeting was the acceptance of student chapter of Lodz University (Poland) into the Rubber Division., as well as 2019 and 2020 cost for a booth per square foot was increased by $2 per square foot. The 2017 Fall International Rubber & Advanced Materials in Healthcare Expo will be held in Cleveland, OH October 9 - 12. We already have 203 exhibitors registered - so we hope you can join us there this Fall.
Rick Webb
, CRG Rubber Division Area Director
Revised 05/08/2017