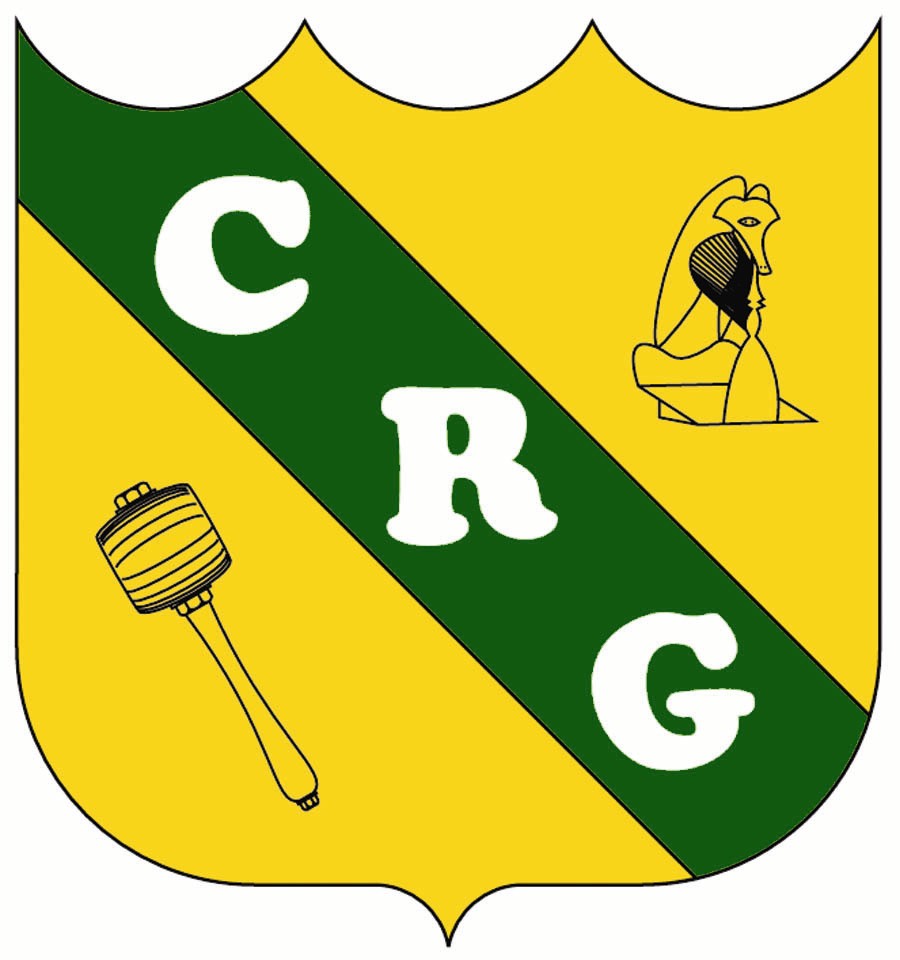 The Chicago Rubber Group, Inc.
A Subdivision of the Rubber Division, American Chemical Society
Newsletter and Web Sponsors
If you would like to advertise on our website and in our newsletter,
Go to our Payments Page to pay by credit card, or Click Here.
Once paid, please send a PDF or JPEG copy of your business card to Mark Hlinak at
Home
President's Message
CRG Basics of Rubber Technology Course
Schedule of Events
Executive Board
Scholarships and Education Awards
Membership
Donations
Payments
<<Sponsors>>
Newsletter
Rubber Division ACS
Annual Golf Outings
Our Bylaws
Although there is no longer a paper publication, our e-newsletter still reaches many relevant individuals in the rubber industry. For the low cost of $100, your business card sized advertisement will be placed in all three newsletters, and on our website's Sponsors Page for the current calendar year through the January edition of the following year. The website advertisement also includes a URL link to your company's website. Begin or renew your advertisement today to take advantage of our networking and let your customers and competition know that YOU support educational organizations like the Chicago Rubber Group!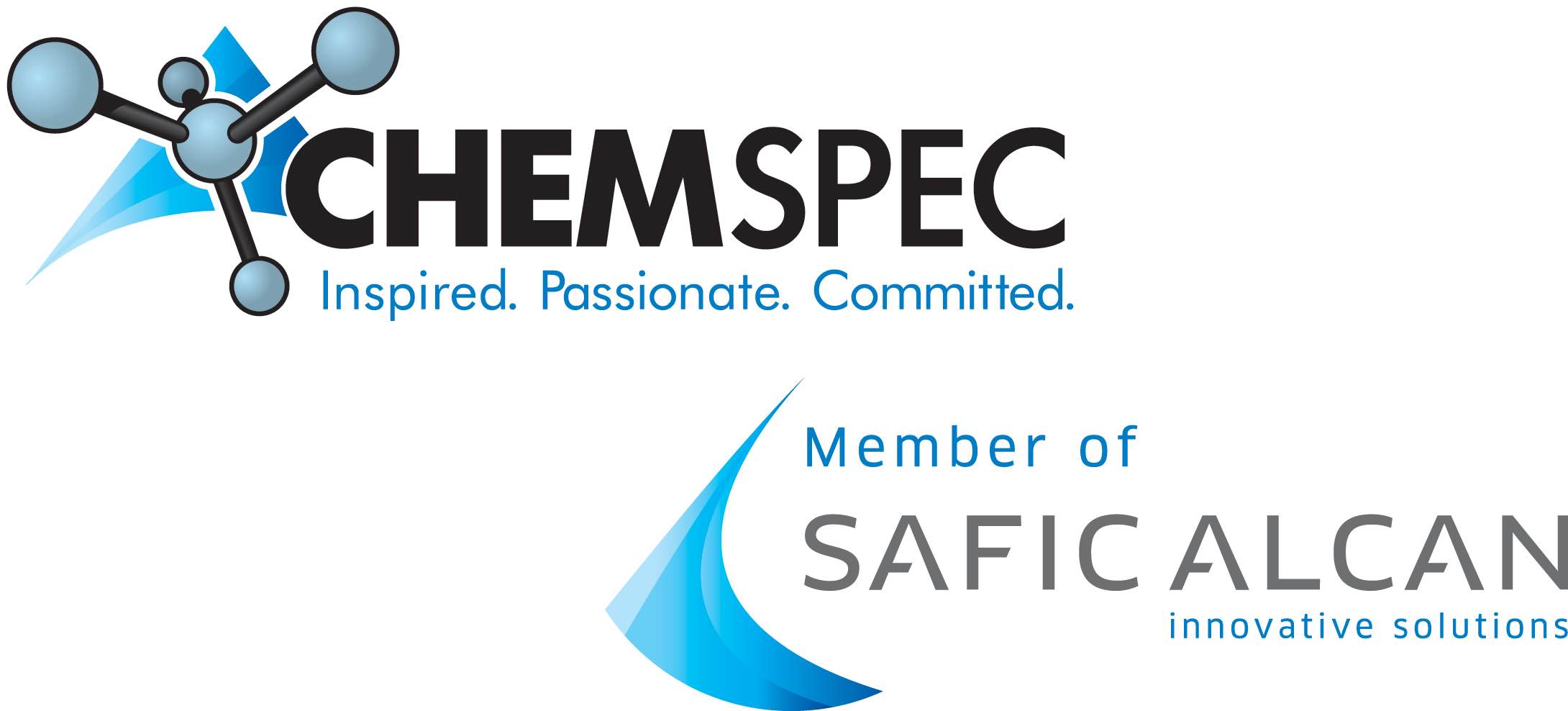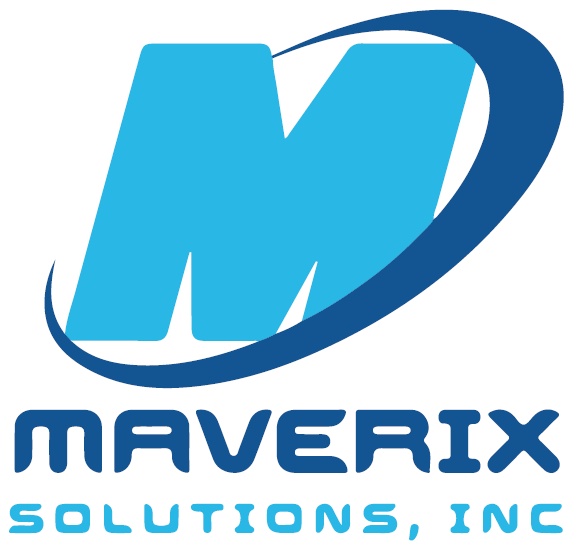 Revised 04/21/2016