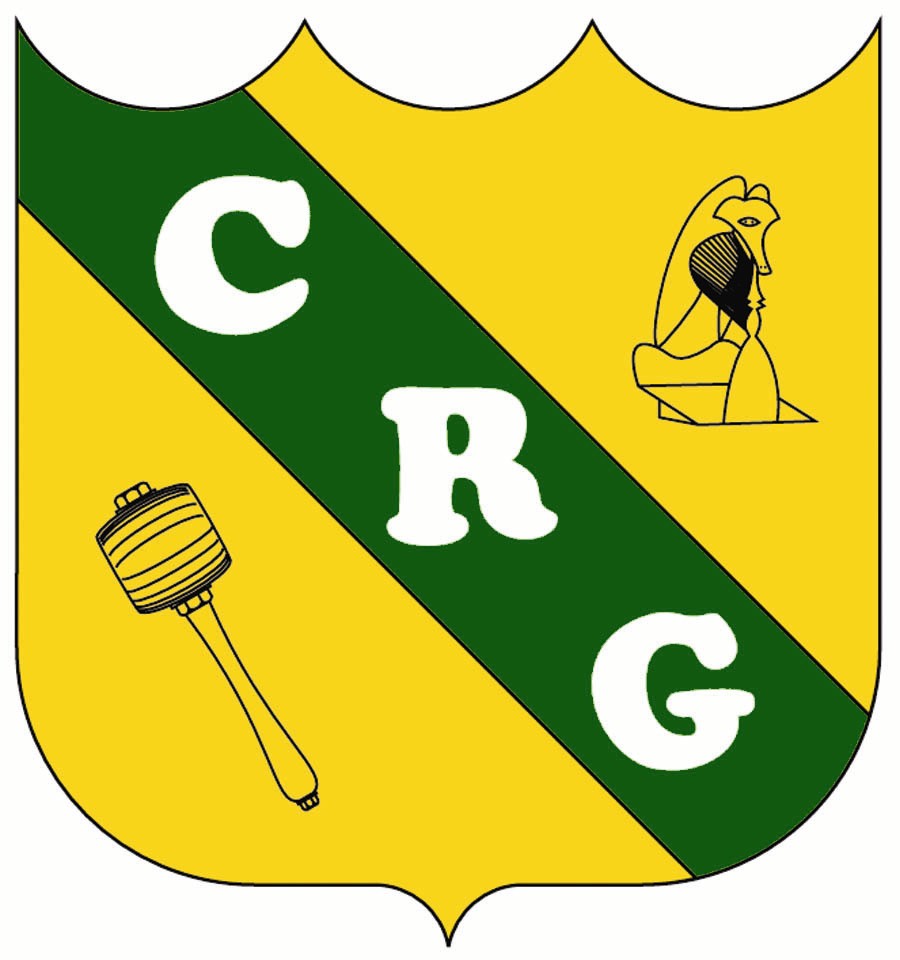 The Chicago Rubber Group, Inc.
A Subdivision of the Rubber Division, American Chemical Society
Schedule of Events for 2018
There will be an Executive Board meeting at 12:00 PM on Monday, May 14th, 2018 at Hawk's View in Lake Geneva, WI. This will be followed by an Education Committee Meeting. Please RSVP and forward your pertinent reports to John Stephenson at jstephenson@chemspecltd.com. Thank you!
Home
President's Message
CRG Basics of Rubber Technology Course
<<Schedule of Events>>
Executive Board
Scholarships and Education Awards
Membership
Donations
Payments
Sponsors
Newsletter
Rubber Division ACS
Annual Golf Outings
Our Bylaws
| | | |
| --- | --- | --- |
| Event | Anticipated Date | Anticipated Location |
| Winter Board Meeting | Thursday, January 18, 2018, 12:00 PM | Lou Malnati's Pizza, Roselle Road, Schaumburg, IL |
| Basics of Rubber Technology 2018 | March 13, 14, and 15, 2018 | SKF College, Elgin, IL |
| Spring Technical Meeting | Monday, May 14th | Hawk's View Golf Club, Lake Geneva, WI |
| CRG Chicago Golf Outing | Thursday, July 19th | Village Links, Glen Ellyn, IL |
| CRG Wisconsin Golf Outing | Wednesday, August 15th | Hawk's View Golf Club, Lake Geneva, WI |
| Fall Technical Meeting | Thursday, September 20th | White Pines Golf Course, Bensenville, IL |