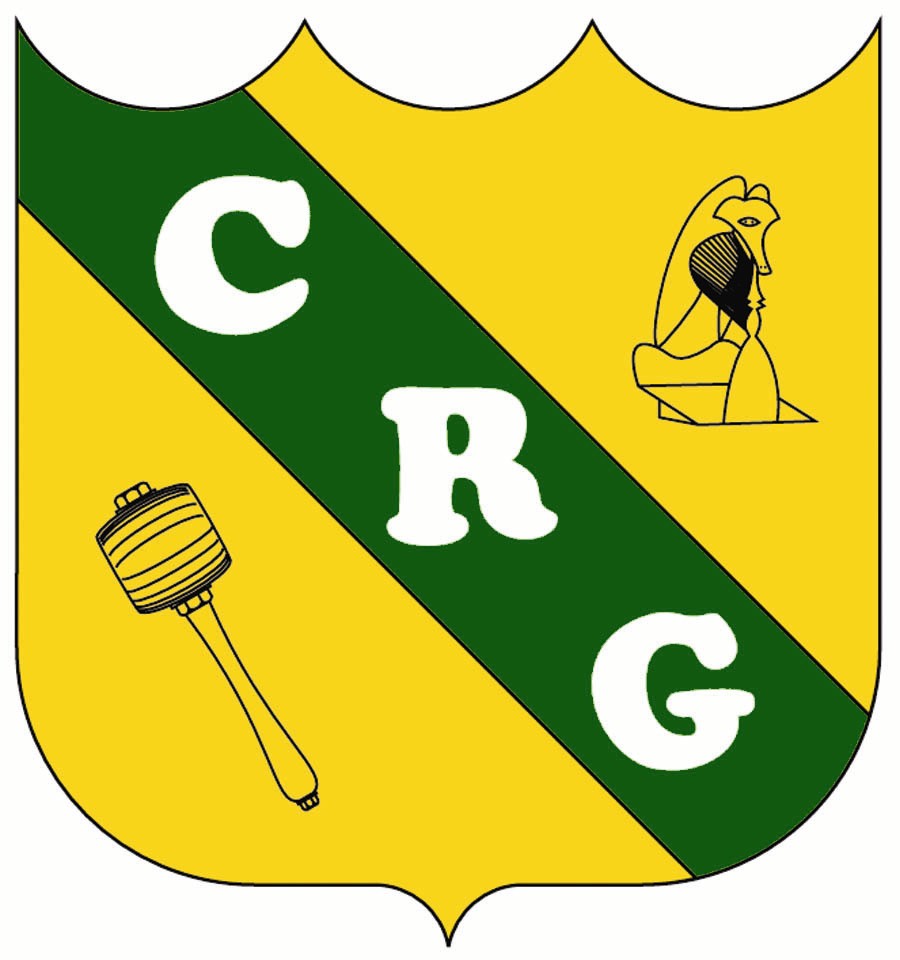 The Chicago Rubber Group, Inc.
A Subdivision of the Rubber Division, American Chemical Society
Schedule of Events for 2018
There will be an Executive Board meeting at 12:00 PM on Thursday, January 18th, 2018 at Lou Malnatis in Schaumburg, IL. Please RSVP and forward your pertinent reports to Mark Hlinak at mhlinak@rotadyne.com. Thank you!
Home
President's Message
CRG Basics of Rubber Technology Course
<<Schedule of Events>>
Executive Board
Scholarships and Education Awards
Membership
Donations
Payments
Sponsors
Newsletter
Rubber Division ACS
Annual Golf Outings
Our Bylaws
| | | |
| --- | --- | --- |
| Event | Anticipated Date | Anticipated Location |
| Winter Board Meeting | Thursday, January 18, 2018, 12:00 PM | Lou Malnati's Pizza, Roselle Road, Schaumburg, IL |
| Basics of Rubber Technology 2018 | March 13, 14, and 15, 2018 | SKF College, Elgin, IL |
| Spring Technical Meeting | Monday, May 14th | Hawk's View Golf Club, Lake Geneva, WI |
| CRG Chicago Golf Outing | Thursday, July 19th | Village Links, Glen Ellyn, IL |
| CRG Wisconsin Golf Outing | Wednesday, August 15th | Hawk's View Golf Club, Lake Geneva, WI |
| Fall Technical Meeting | Thursday, September 20th | White Pines Golf Course, Bensenville, IL |